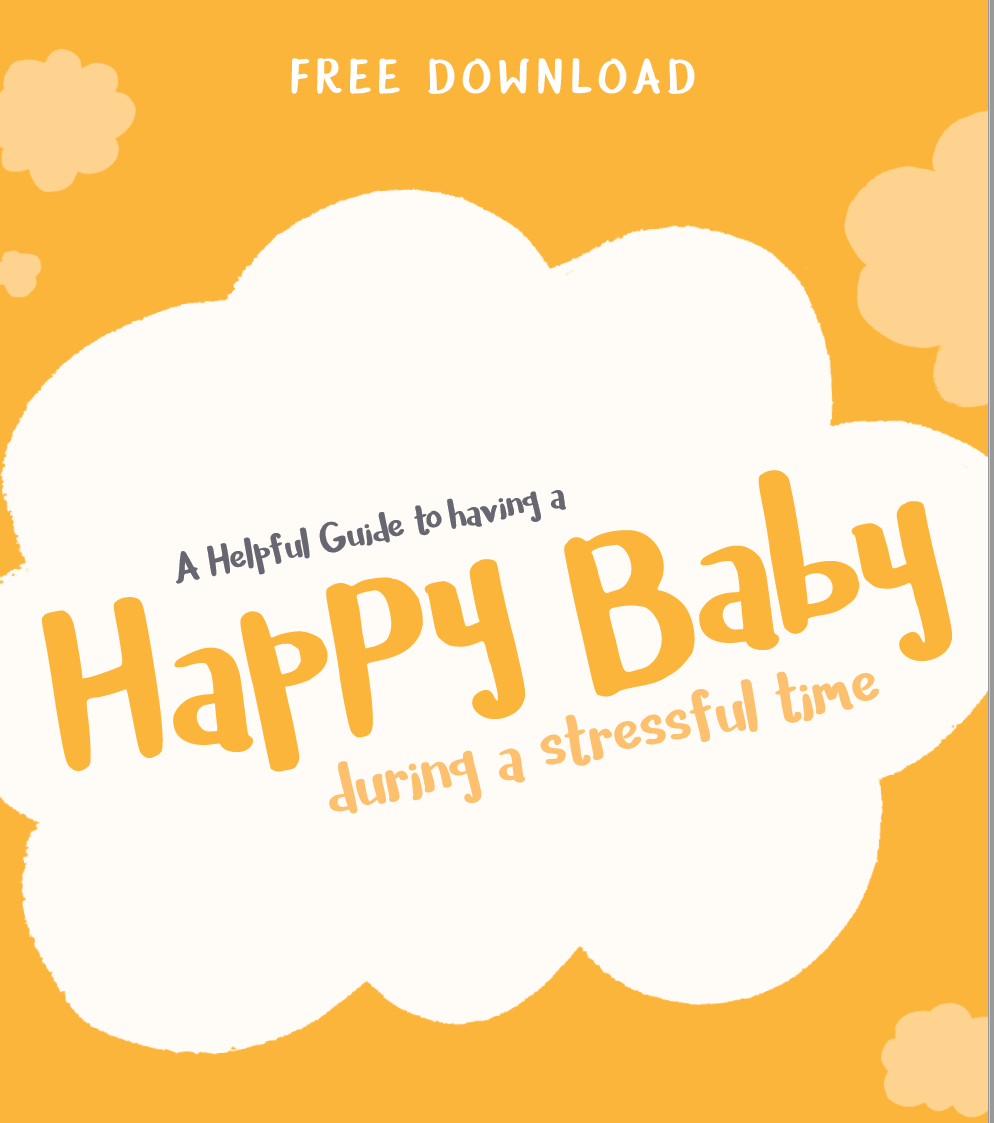 April 27, 2020
Pregnant during a pandemic? Download Fiona Cooke's free advice.
Having a baby is quite an adjustment in normal times, but being pregnant and giving birth in the midst of a global pandemic is not any new parent's ideal scenario.
Don't panic!
Maternity nurse Fiona Cooke is the calm voice of wisdom you need to get through these strange times. Her passion is helping parents find out what makes their baby tick, and included in this free download is information on staying healthy, where to go for support and official guidance and a printable day planner to use during those first sleepless days and nights.

Do share this free gift with anyone you know who is welcoming a new arrival.
Featured Publications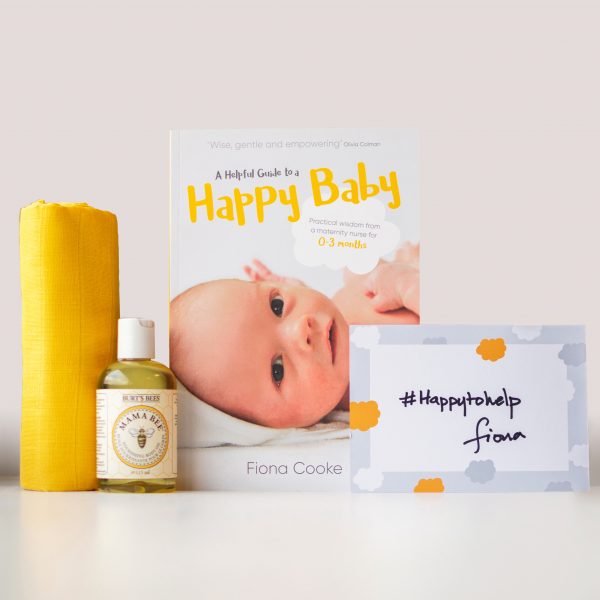 A Helpful Guide to a Happy Baby – Gift Box
Are you looking for a unique gift for a first time mum? Our gift box is the perfect present to help first time mums manage those difficult early months of looking after a newborn. It includes: A Helpful Guide to a Happy Baby, by maternity nurse Fiona Cooke A 30-minute telephone consultation with Fiona Cooke  x1 Muslin Square x1 Mama Bee Body Nourishing Body Oil (suitable for mother and baby)  This is the perfect opportunity to receive first time mum […]
Read More