Maximum Volume: The Life of Beatles Producer George Martin, the Early Years, 1926-1966
Hardcover ISBN - 978-1903360248
Maximum Volume: The Life of Beatles Producer George Martin, the Early Years, 1926-1966
George Martin – the man, the mind, the music. This is the story of the legendary Beatles producer.
The first of two volumes, MAXIMUM VOLUME traces Martin's early life, from an impoverished childhood, through WWII, to becoming head of EMI's Parlophone Records.
There, he made waves in British comedy and saved Parlophone from ruin with records from the likes of Spike Milligan. Then one day he discovered a scruffy beat band from Liverpool…
As this dramatic story unfolds, the book transports you into the Beatles' sessions with Martin at Abbey Road, exploring how his musical genius shaped their incredible body of work and helped craft hit after hit. In the process, Martin would define the modern concept of a record producer.
The first sixty-six people to order the book will receive a numbered first edition signed by the author. If you'd like to add a personal inscription please type this in the 'order notes' box after your billing details.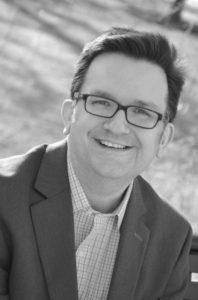 About the Author
Kenneth Womack is the Dean of the Wayne D. McMurray School of Humanities and Social Sciences at Monmouth University. His books include THE CAMBRIDGE COMPANION TO THE BEATLES, which won the Independent Music Book of the Year 2009. He travels across the world giving talks about the Beatles and shares his expertise through his HUFFINGTON POST blog and appearances on TV and radio, from the BBC to NBC.
Reviews