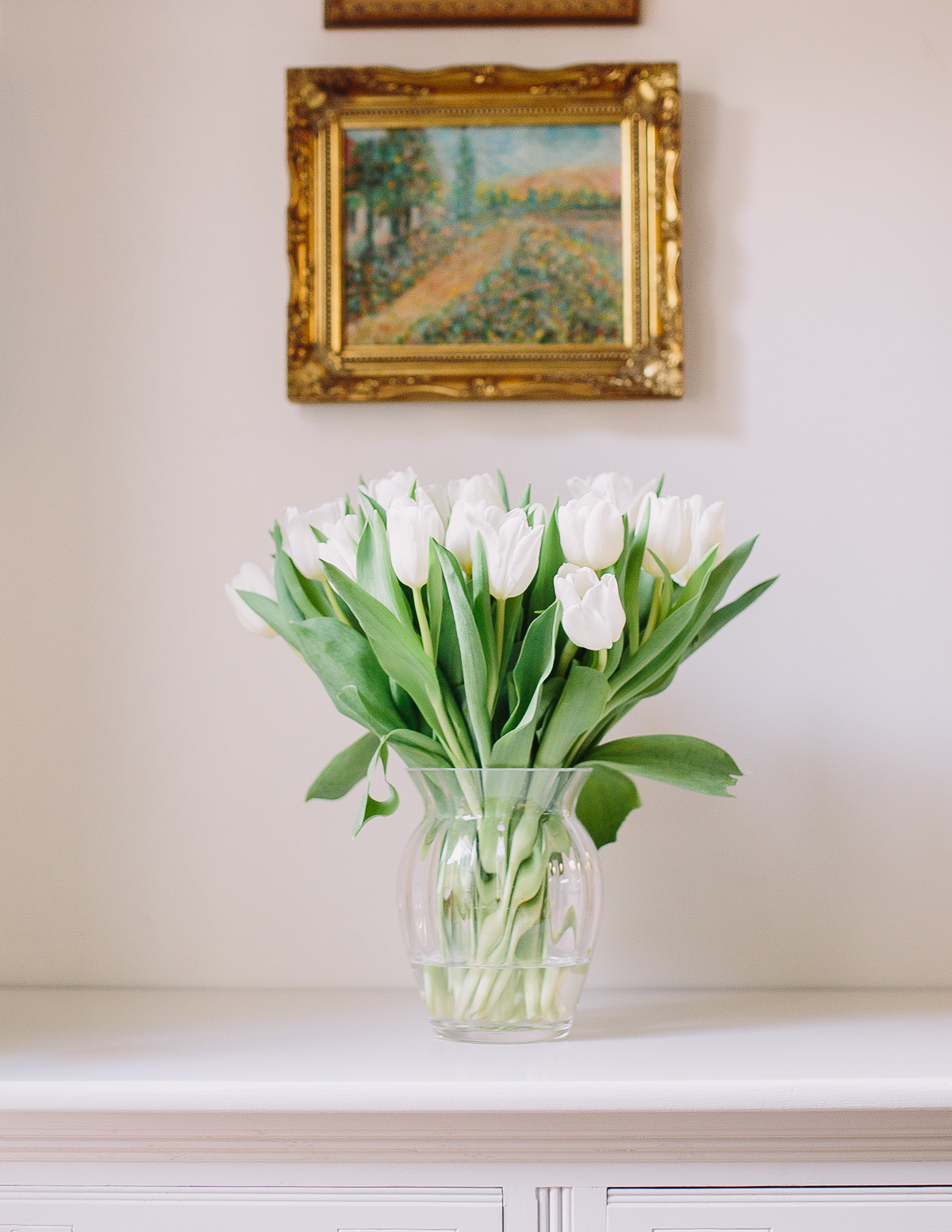 March 27, 2022
Happy Mother's Day!
Today is the first Mother's Day many of us are spending with the mothers, grandmothers and parental figures who raised us since the start of the Covid-19 pandemic. That's a reason to celebrate!
When many of us think of our mums, we think of the wisdom they share with us. From early childhood and into adulthood, they're the ones we turn to when things get tough or we find ourselves in need of advice. The Orphans Publishing shelves are bursting with expert advice from wise women – what better time to show them off?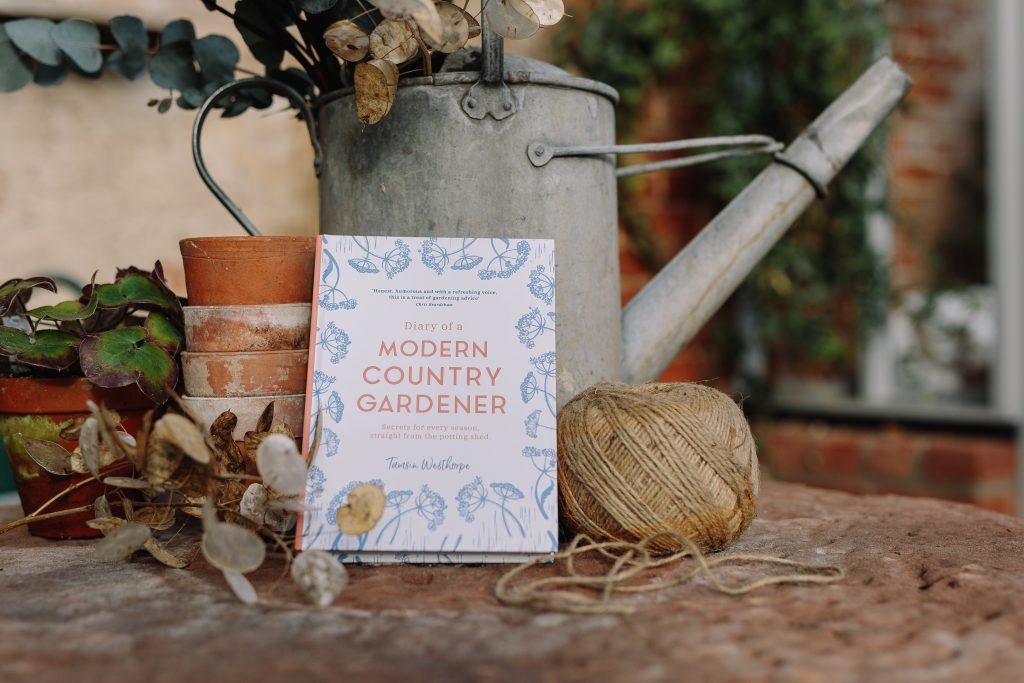 Tamsin's honest, lighthearted approach to sharing her gardening wisdom makes this a relatable guide to maintaining gardens through the seasons.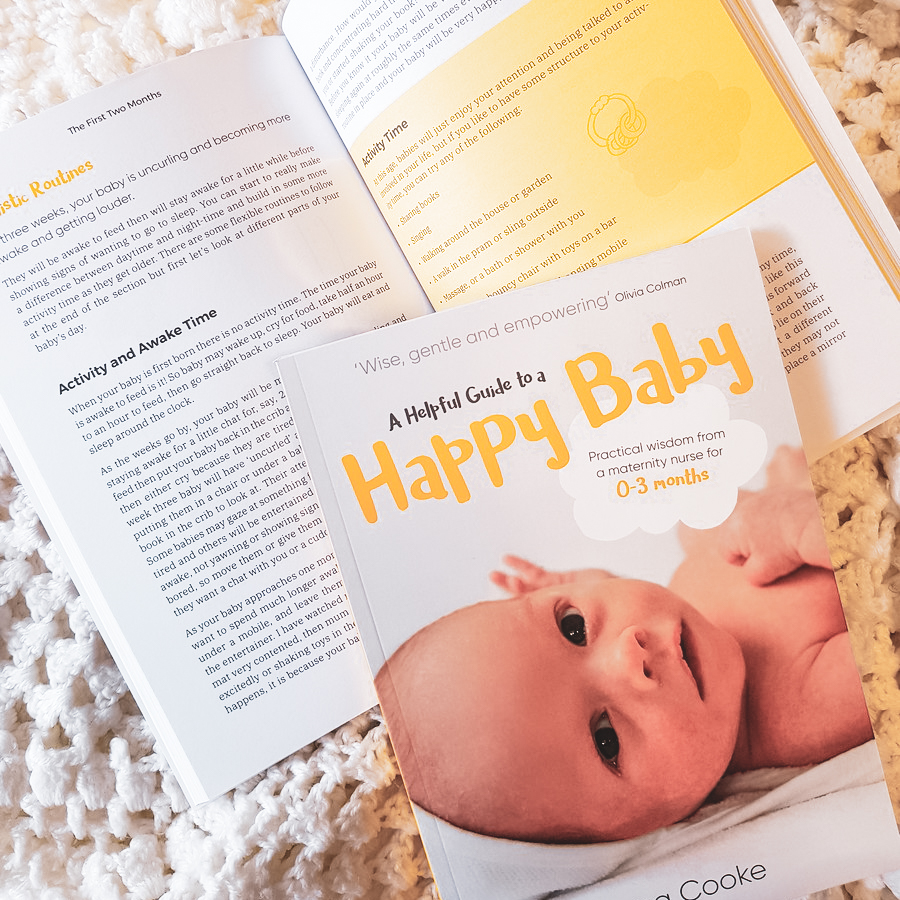 Maternity nurse and mother of two Fiona offers practical advice for the first months of motherhood – complete with step-by-step instructions, practical guides and problem solving.
Geezers, Monica Lavers
Monica spent three years with the most elite regiment in the British Armed Forces – getting to know these secretive men based on their personalities, rather than their reputations. Her approach is funny and empathetic, presenting these men in an entirely new light.