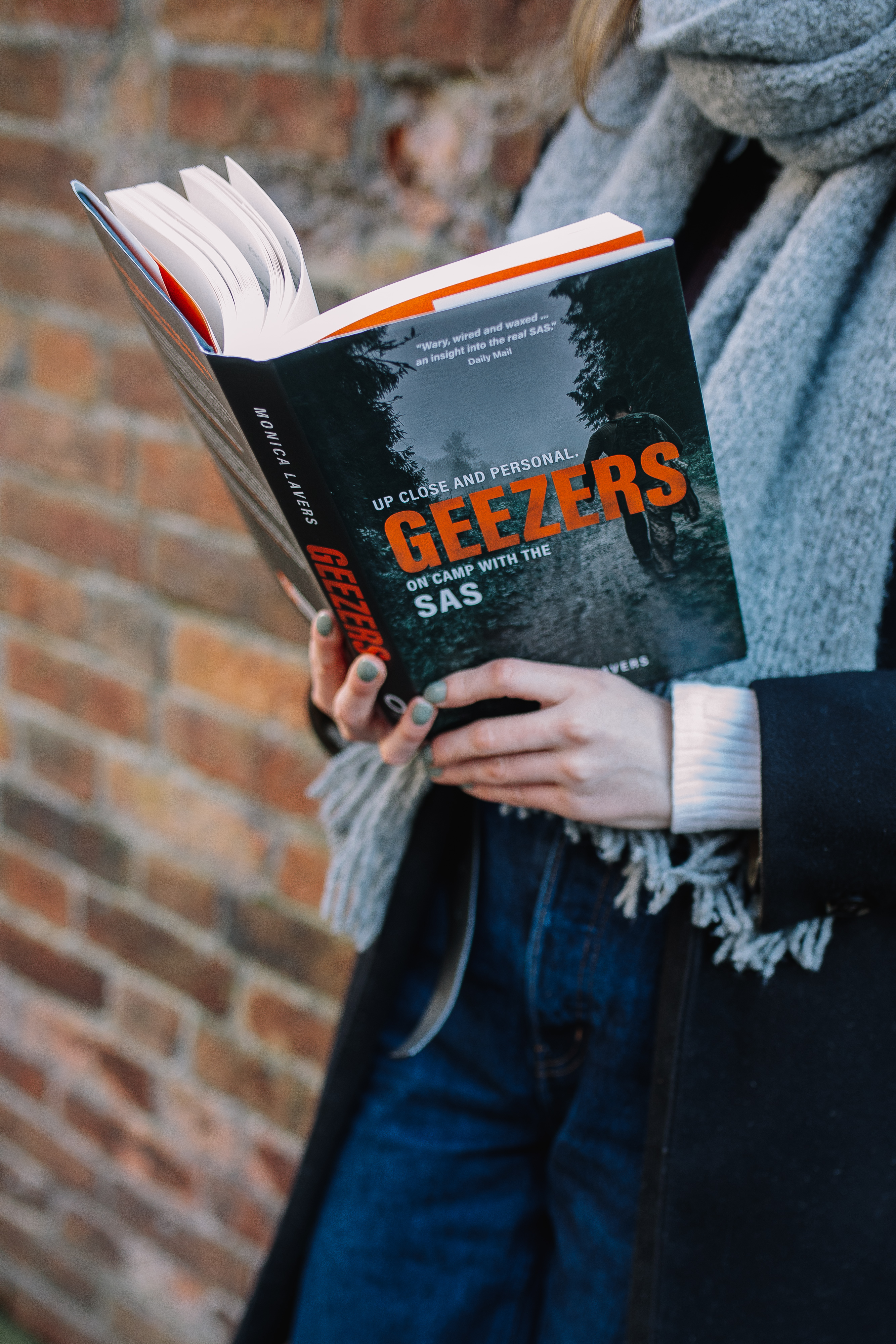 April 19, 2022
SAS: Who Dares Wins is back!
Loving the new Chief Instructor Rudy Reyes? Missing Ant Middleton?
The much-anticipated 8th series of SAS: Who Dares Wins is back on our screens, featuring a brand new Chief Instructor and DS putting recruits through their paces. We've been following the action over the first two episodes and we'd love to hear your thoughts – follow us on Twitter and join in the conversation!
You can watch the new series every Sunday at 9pm, on Channel 4. If you're counting down the days until the next episode – Geezers: Up Close and Personal: On Camp with the SAS is here to fill the gap!
After 4 years working on camp, Monica Lavers gives a first-hand account of who these elite soldiers really were – "off duty, off guard and up close". Follow the link below to read the prologue!
Featured Publications