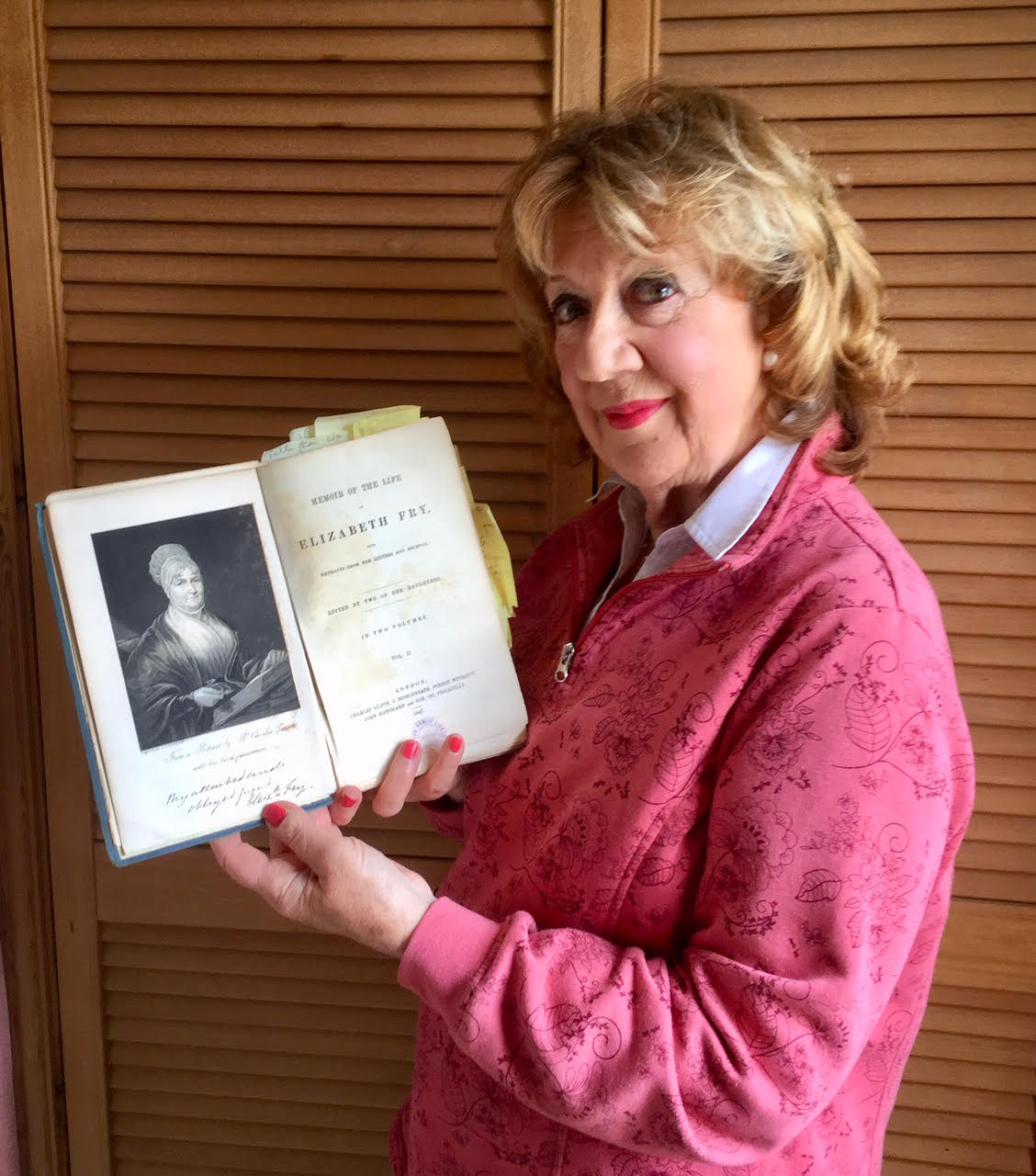 March 8, 2019
Remembering Elizabeth Fry
I am all in favour of International Women's Day because it encourages people focus on what's going on in women's lives the world over. And for me to remember Quaker reformer Elizabeth Fry on that day is a no-brainer!
She lived from 1780 to 1845 in Norwich and London and from her early teens until the day she died she thought of other people's welfare. No selfie/MeMeMe culture for her. She helped the poor, the sick, the bereaved and she transformed prison life for the women at Newgate Prison in London.
Female felons were reviled by the public. To Elizabeth Fry they were fellow women in need of love and help – food, clothing and education. She travelled to Ireland and Europe advising on prison and asylum reform.
We need more women of this calibre to go out into the world and carry the banner for equal opportunity, equal pay for equal work, an end to all violence against women including female genital mutilation, and rape. An end to bullying – at home, at work, in prison, at play. Where necessary, vulnerable women should be helped to be strong enough to make their own decisions. To be free, to be themselves and to live the life they choose.
I am not a feminist and will feel just as strongly about International Men's Day on November 19th. I feel just as strongly about all discrimination and deprivation – racial, religious, gender. We are all different but we live on one precious planet. We need to live and let live – and to help those people less fortunate than ourselves.
Featured Publications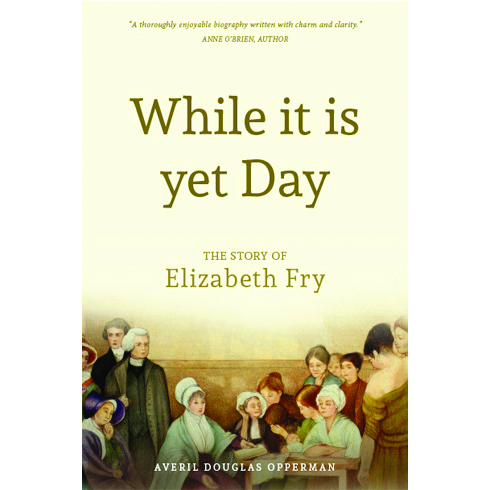 While It Is Yet Day:
The Story of Elizabeth Fry
WHILE IT IS YET DAY is the unputdownable biography of Elizabeth Fry by Averil Douglas Opperman (adapted from an original work by Janet Whitney). Radical social reformer and Georgian celebrity, Fry was one of the nineteenth century's most extraordinary women. Perfect for fans of Mary S. Lovell, Amanda Foreman and Tracy Borman. Born the daughter of a Quaker banker, Fry was eighteen when she commandeered a laundry room to begin her own school.  At twenty, she wed Joseph Fry and, […]
Read More