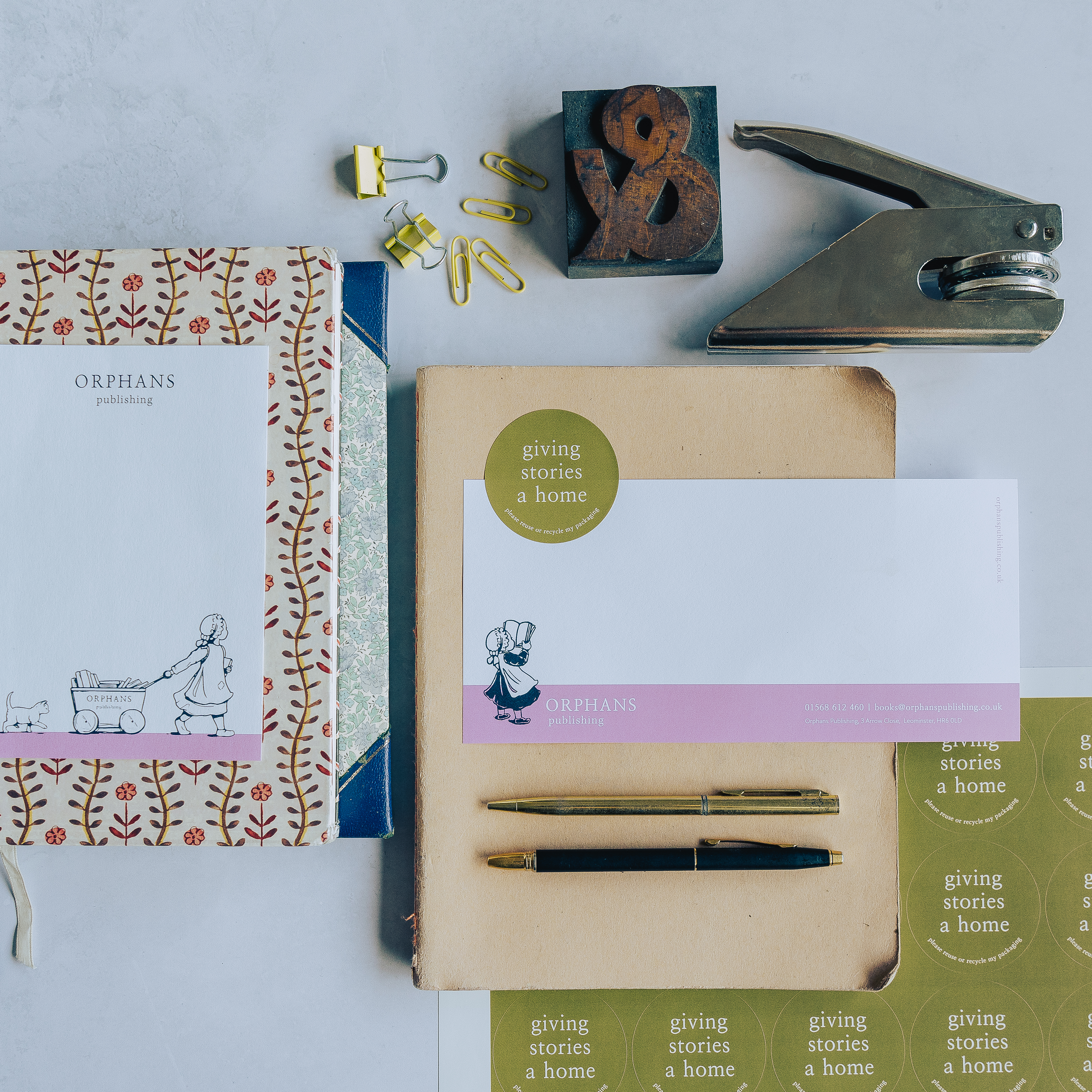 November 2, 2022
Introducing our new logo!

Orphans Publishing has had a makeover! Ever since we launched in 2015, our passion for storytelling has been intertwined with pride in our heritage, which is firmly rooted in print and design. Our sister company Orphans Press will be turning 150 next year, and we wanted our new logo to pay homage to its founder. So, the girl from the Leominster Orphan Homes was reimagined!
In August 1869, Henry Stanley Newman opened the doors to the Orphan Homes for the very first time. He later established Orphans Press in 1873, which provided income and skills for local residents. The illustration of the little girl first appeared in an annual report for the home, published in 1870, and the design team fell in love with her!
She holds a special place in our hearts as our very first logo, appearing on the spine of While it is Yet Day. Although we later moved to a more digitally friendly logo, the team were always fond of her and what she represented for the Orphans story. Our wonderful illustrator Rosalie Herrera set to work transforming her into our new logo. The lino-style drawing nods to our love of print – a daily reminder of where we've been, and where we're going.
"When we first had the idea to revive our publishing heritage it was to publish just one book, a wonderful biography of Elizabeth Fry, which took readers back to our Quaker roots. The little Victorian orphan girl illustration from an annual report of the Leominster Orphan Homes matched perfectly with the story of Elizabeth Fry so she became our temporary logo. As we evolved and published more books in new genres, we moved towards a more digital-friendly logo, but I've always remained fond of that first design. So I'm particularly delighted to have her back again and so beautifully drawn by our talented illustrator Rosalie Herrera. I feel it marries so well with our chosen font, which shouts heritage but is bang up to date too."

– Helen Bowden, Publisher
The new logo launched for the very first time on 13th October, when Tamsin Westhorpe's Grasping the Nettle: Tales from a Modern Country Gardener hit bookstores. We can't wait for you to see her sitting pride of place on your bookshelves!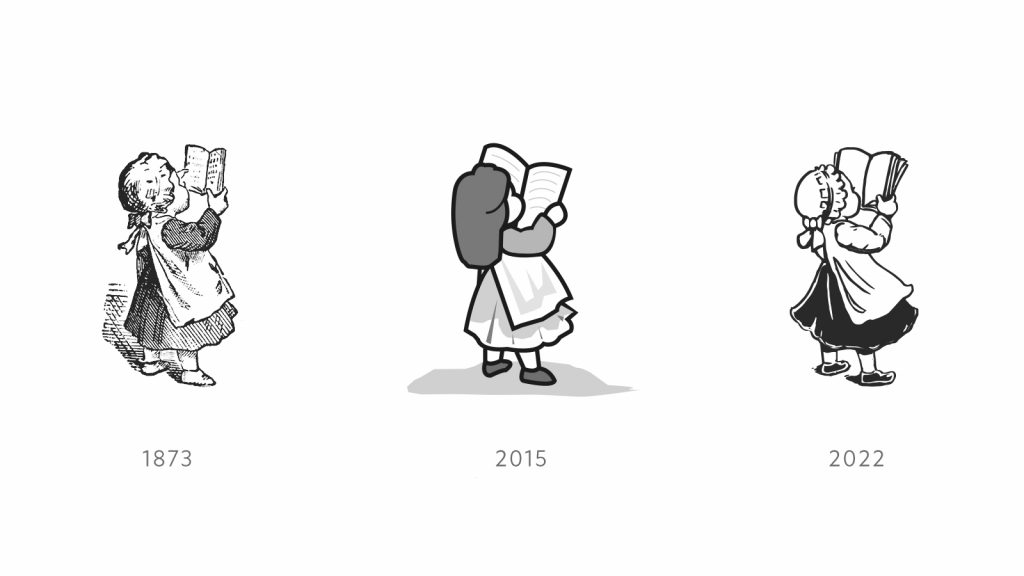 Featured Publications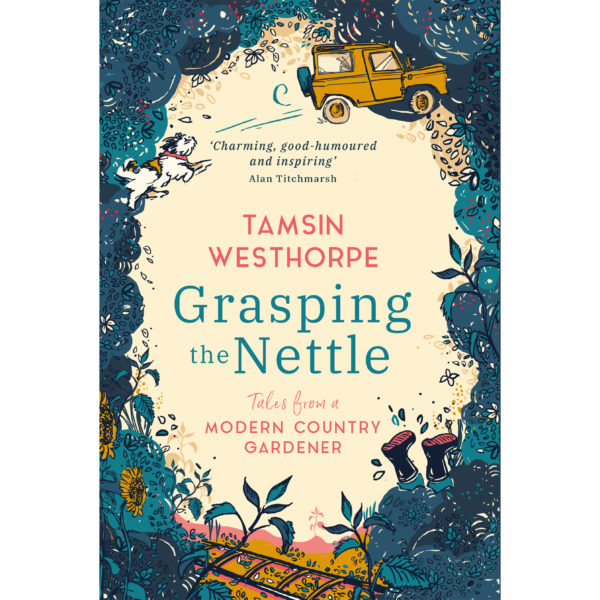 Grasping the Nettle
Dig into a delightfully funny memoir this autumn: one woman's guide to making a living with muddy fingernails, steel toe-capped boots and a can-do gardening attitude. "Charming, good-humoured and inspiring" – Alan Titchmarsh Have you ever watched Gardener's World and fantasised about getting your hands dirty like Monty Don? Or perhaps you don't even give a passing glance to the office plants person dusting the dieffenbachias … Whatever side of the garden fence you're on, prepare to be […]
Read More