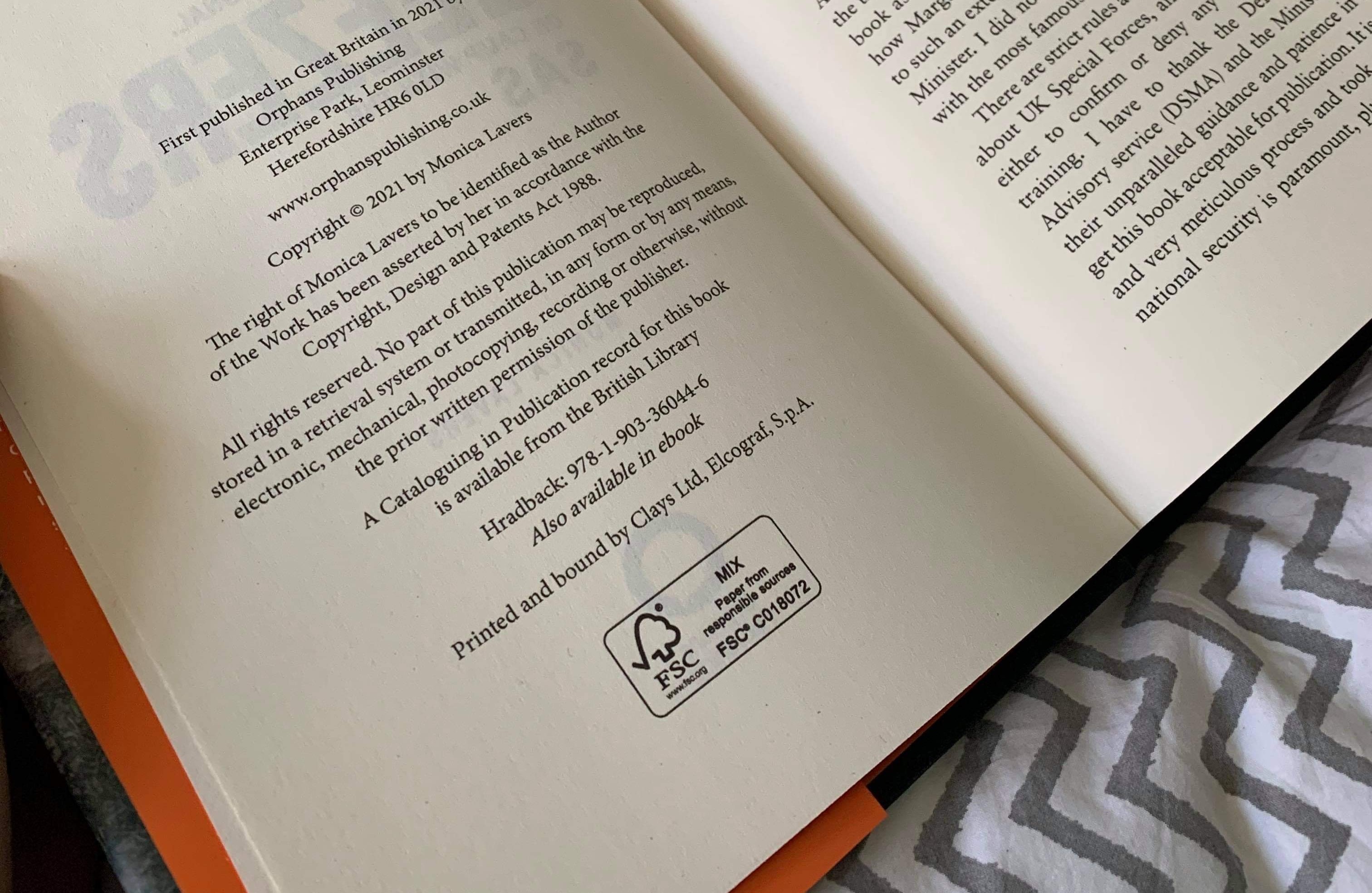 April 22, 2021
Happy Earth Day!
Every year on April 22nd, Earth Day marks the anniversary of the birth of the modern environmental movement in 1970. From all of us at Orphans to David Attenborough, environmentalists both famous and ordinary join together to appreciate the earth and make sure that we are doing everything we can to protect it. And, each year, I think that everyone is striving more and more to make sure they reduce their carbon footprints and join the ecowarriors on their quest for a greener future.
Early in 2020, I attended a climate strike in Bristol lead by the brilliant Greta Thunberg, there was total silence amongst the thousands of people on college green, both old and young (I was stood next to a school class of 9 year olds) that was truly amazing. In her iconic yellow coat and woolly hat, Greta urged everyone to continue in their efforts to prevent climate change. It was a moment that has stayed with me ever since, and probably will forever. So today, I thought that I'd share with you some of the things that we at Orphans do to be more sustainable, we are very conscious of doing what we can to be as environmentally friendly as possible.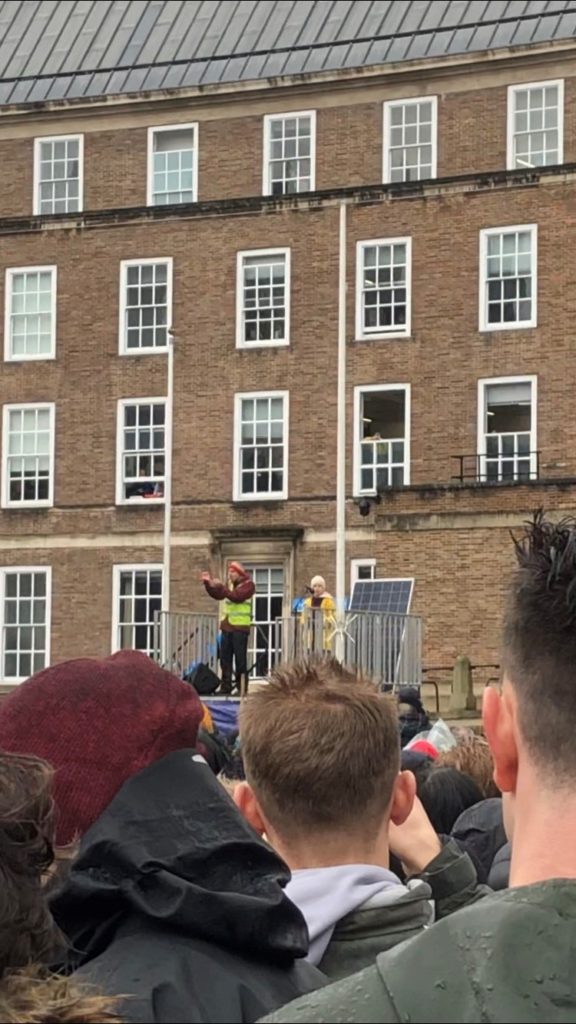 Starting with our books: all of our books are made using responsibly sourced paper. Perhaps the beady eyed among you have noticed the FSC logo at the front of all of our books, this means that we use paper made with materials from well-managed forests and/ or recycled sources.
In printing terms environmental efficiency has improved markedly in recent years. The process of making plates which once involved film and processing chemistry is now very clean. We use processor-less aluminium plates which once imaged on our CTP are processed on the press. The plates themselves are recycled after use. On the press we use vegetable based linseed oil inks.
Most recently, we have planted a load of fruit trees just outside our office. This is not only to hopefully give us some fresh fruit in a couple of years but also planting trees obviously helps balance out our CO2 emissions. Alongside this, in summer 2018 we also switched on our new solar panels from the roof, another way that we try to offset our energy consumption and go greener! Luckily on this glorious sunny day, those panels will be generating clean energy for the office. 
Of course, in the office, we all try to reduce, reuse and recycle as much as we can. We have food compost and recycling bins scattered around the office.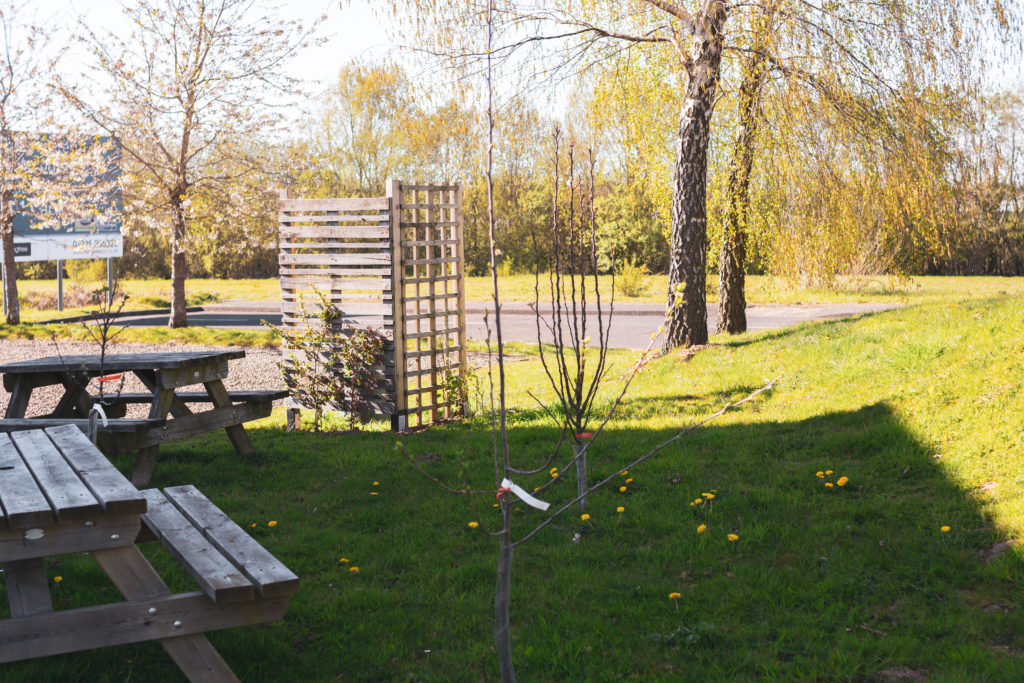 A special shout out goes to the brilliant Edward Bulmer Natural Paint, a client of Orphans, and their beautiful, plastic free and eco-friendly paint. You may have seen their paint featured on Helen's bookshelf – we really love the gorgeous colours and environmental ethos.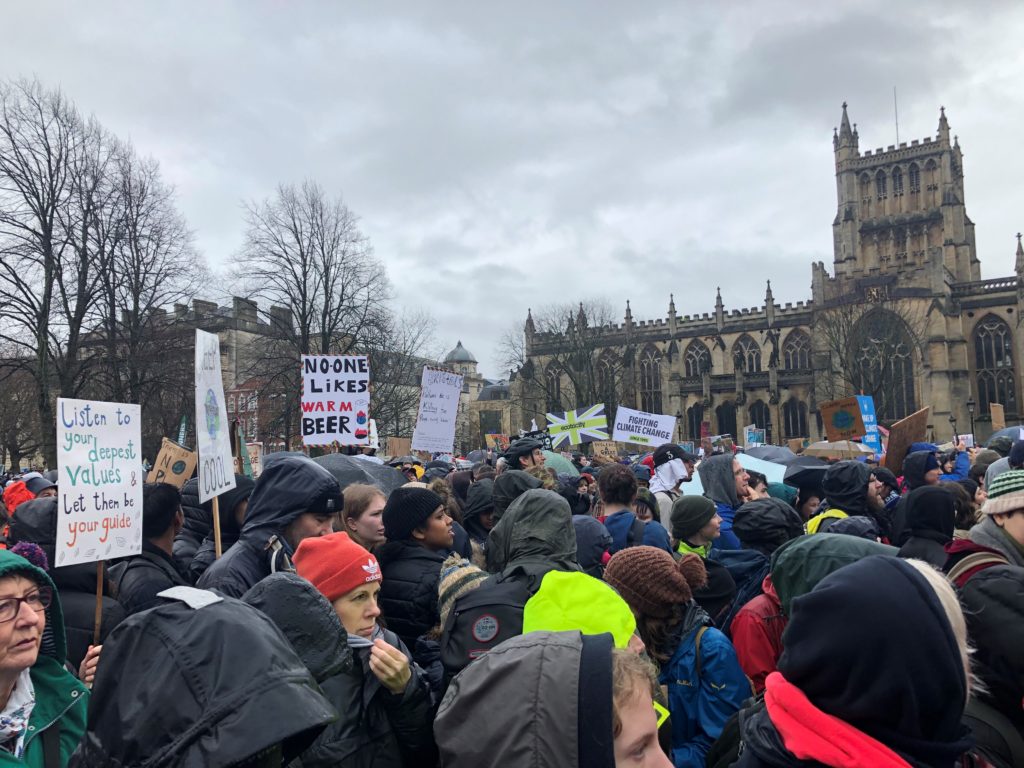 By Hannah Hilditch