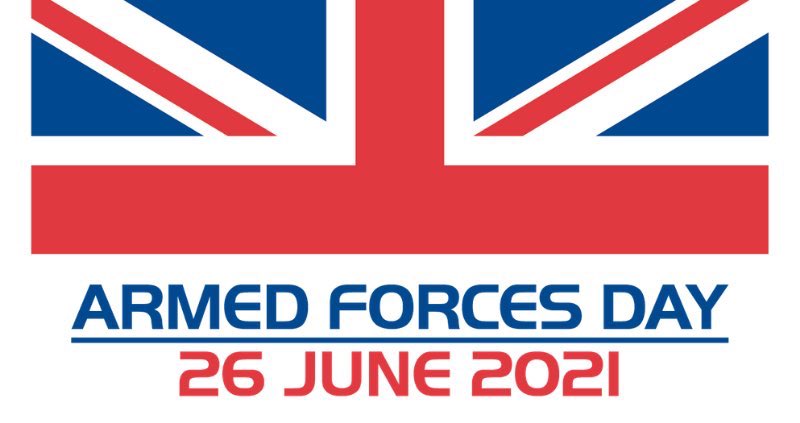 June 28, 2021
Armed Forces Day
Armed Forces Day, which was on 26th June, is a chance to show your recognition and support for the men and women who make up the Armed Forces community: from currently serving troops to Service families, veterans and cadets. In this blog, Monica Lavers, author of Geezers, shares some words about the top secret SAS soldiers.
For me, the greatest of all the heroes are the Special Air Service (SAS) based in Hereford, who I was proud to support for three years on camp, and for whom open celebration of their heroism is well-nigh impossible due to the secrecy of their Regiment. They must stay incognito and protect their identities in public, they cannot march through the streets or take part openly in events such as today. Yet they work tirelessly, on duty 24 hours a day to protect all of us, whoever we are and wherever in the world. They are the invisible brothers-in-arms who stand with all soldiers today.
So, please take a few moments on Armed Forces Day to celebrate the Forces in their entirety, and to think of these brave soldiers who work incognito, who expect no thanks, and of course their families who also endure severely restricted lives in the support of their loved ones.
Lavers published her book 'Geezers: Up Close and Personal, On Camp with the SAS' in March
Featured Publications
Subscribe to our newsletter
Get the latest from Orphans Publishing