INDEPENDENT & FAMILY-RUN
From our book-strewn desks in the Herefordshire countryside,
we craft powerful stories into beautiful books.
Orphans was founded in
to support the Leominster Orphan Homes, which Quaker philanthropist Henry Stanley Newman had opened four years earlier. His mission was to teach the older children a trade that would set them up for life.

Today, we want to tell stories that help people connect; stories that reflect the world we live in and that open up conversations. Just like our Victorian founder, we're passionate about local community but also offering a wider perspective on the world. Our first book told the little-known story of the extraordinary life of Elizabeth Fry, the Quaker prison reformer whose achievements we wanted to celebrate with a modern audience.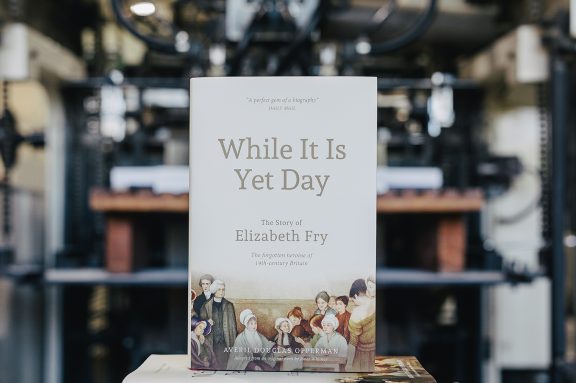 Now our talented authors might be home-grown or from further afield but everyone shares in the team's spirit of adventure and our storytelling ethos. As a small publisher with big ambitions, we care about every comma, peruse every Pantone chart and paper option, and craft creative publicity and marketing opportunities so our books stand out from the crowd.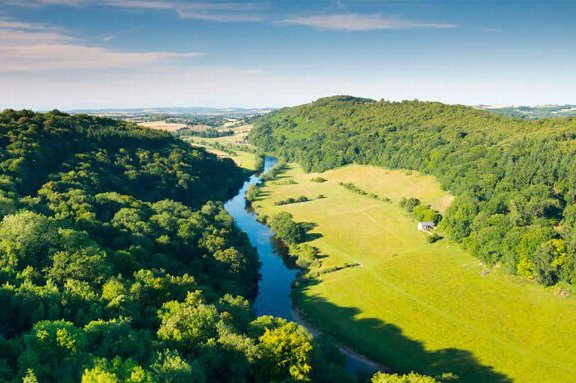 Publisher Helen, a passionate book-lover and co-owner and director of Orphans Press, takes a hands-on approach to every aspect of the list. Debbie, Senior Editor, is in charge of the day-to-day business of how to tell a story well and Publishing Assistant Katie has the keys to the social media accounts and keeps the show smoothly on the road.
Our team of excellent in-house and freelance editorial, design and print professionals have years of industry experience behind them from all sorts of different backgrounds, so we can always find a perfect match for every author and every story.
To find out more about any of the team, visit our sister company Orphans.