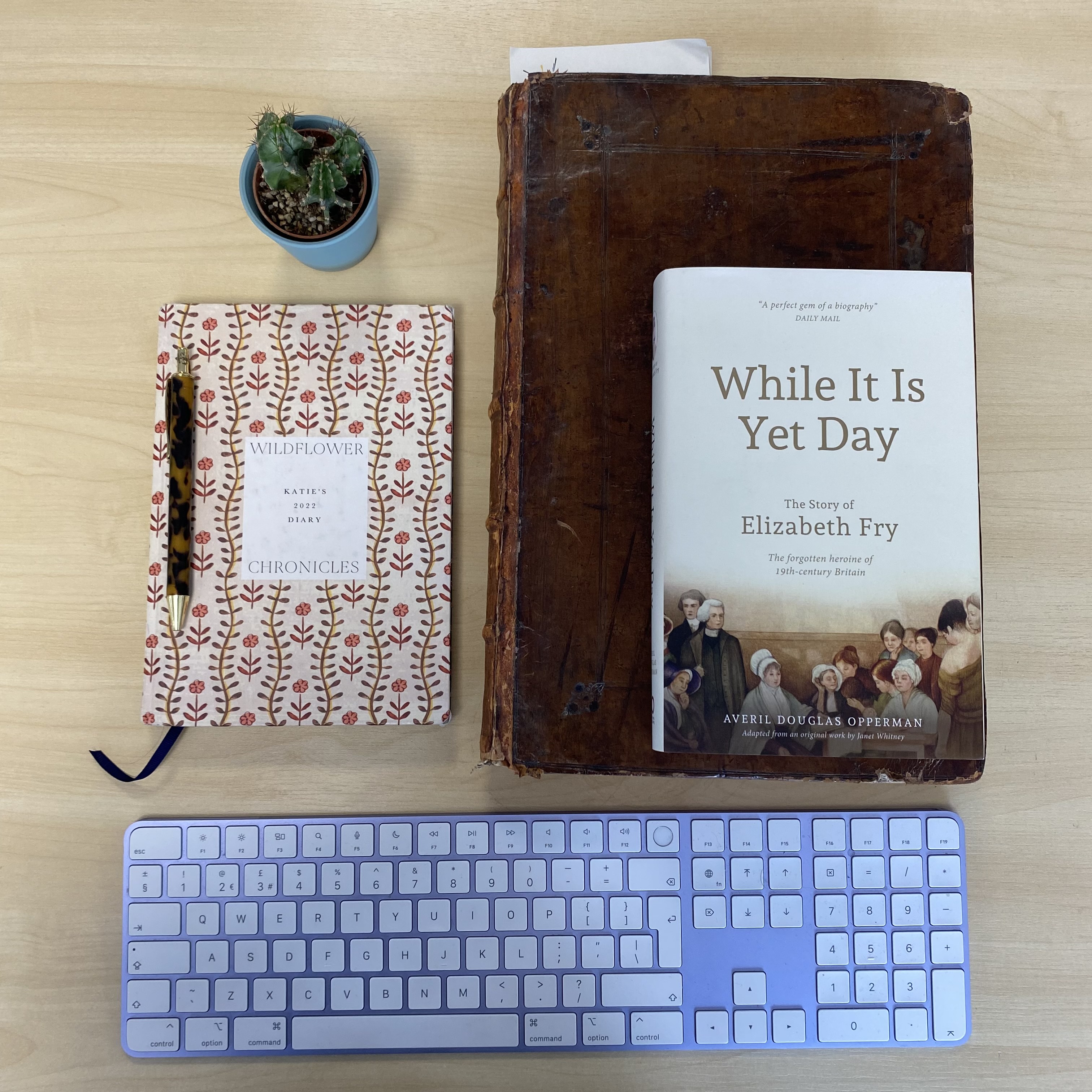 July 1, 2022
My Week in Publishing
Our work experience student Flo spent a week at Orphans, learning about each stage of producing a book, from first idea to final print. As an indie publisher, there's always loads to do – from reading submissions to social media research, so we were grateful to have her on board! Here's a snapshot of her working week, from the diary she kept during her time with us.
Submissions:
I worked on two different submissions during my week, both of which were very interesting and thought-provoking. I wrote a short summary of each one, as well as my thoughts about what I liked and what I thought could be improved. It was very interesting reading through someone else's work and discovering alternative writing styles to the ones I have encountered before, in books I have read. The second submission was in a completely different style to the first one, so I got to really experience some contrasting ideas.
Proofreading:
I had a go at proofreading a memoir, and I loved it! Learning about someone else's life was a really intriguing experience, as I got to delve into their brain and see how they lived and thought. I learnt how to efficiently mark up any mistakes that needed to be corrected, and it was a useful experience that I think I could definitely use again in the future.
Meeting an Author:
I was really lucky to be able to sit in on a meeting with Tamsin Westhorpe (author of Diary of a Modern Country Gardener) to discuss how to promote her next book and talk through cover ideas. I loved meeting Tamsin and, after reading the sampler of her book and meeting her in person, thought she was very funny and a great comedic writer.
Social Media:
Using a website called BookMachine, I learnt how professional companies and brands use social media platforms such as Instagram and TikTok to promote their products and show people what they do. From gaining views and likes, to making more eye-catching content, there is a lot that has to be done, and I never realised how complicated the process is to become well-known on the internet!
This week has been a great learning experience. I learnt a lot about the publishing industry and the process of how books are edited, printed, and published, and I loved having a go too. I think I most enjoyed the meeting, as it was great talking to an author and being able to be a part of an important discussion. I also really enjoyed proofreading as I learnt how professional editors mark-up mistakes and make changes. It was a fascinating and enjoyable encounter that I would like to come across again, later in life.

Flo

Featured Publications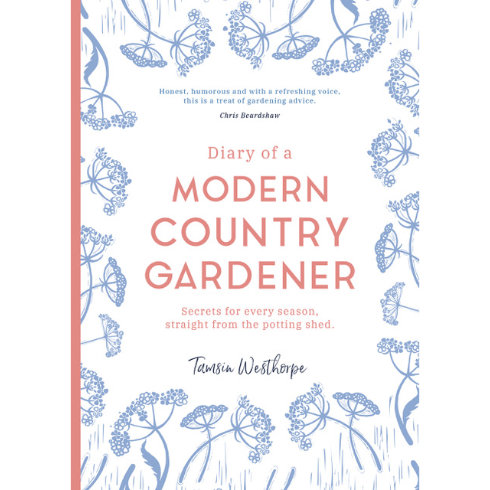 Diary of a Modern Country Gardener
A fully illustrated gift edition hardback of this light-hearted and informative diary about gardening in the country. Written from the potting bench of Stockton Bury Gardens, shortlisted in the NGS Nation's Favourite Garden Competition. "This congenial and delightfully presented gardening companion has already pub a spring in my step" -Caroline Sanderson, The Bookseller Diary of a Modern Country Gardener is the ultimate gift for the gardening enthusiast. Those just starting out will find just as much in this […]
Read More